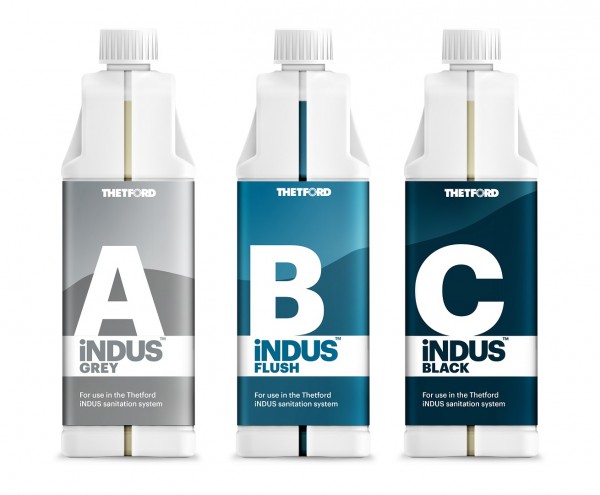 iNDUS - sanitary additives
Motorhomes
Recommended retail price including the applicable VAT. Prices may vary from country to country.
Bürstner original accessories are not available ex factory, they are only available directly from your Bürstner licensed dealer. Images shown may be subject to modifications.
iNDUS - sanitary additives
To use the intelligent and fully automatic iNDUS sanitary system, which makes emptying almost a snap. The set required for use, consisting of additives for grey water, black water and fresh water, is available in the Bürstner Original Parts & Accessories range. 3 times 1L.
For vehicles with the iNDUS sanitation system.